We're a community
So, let's get talking.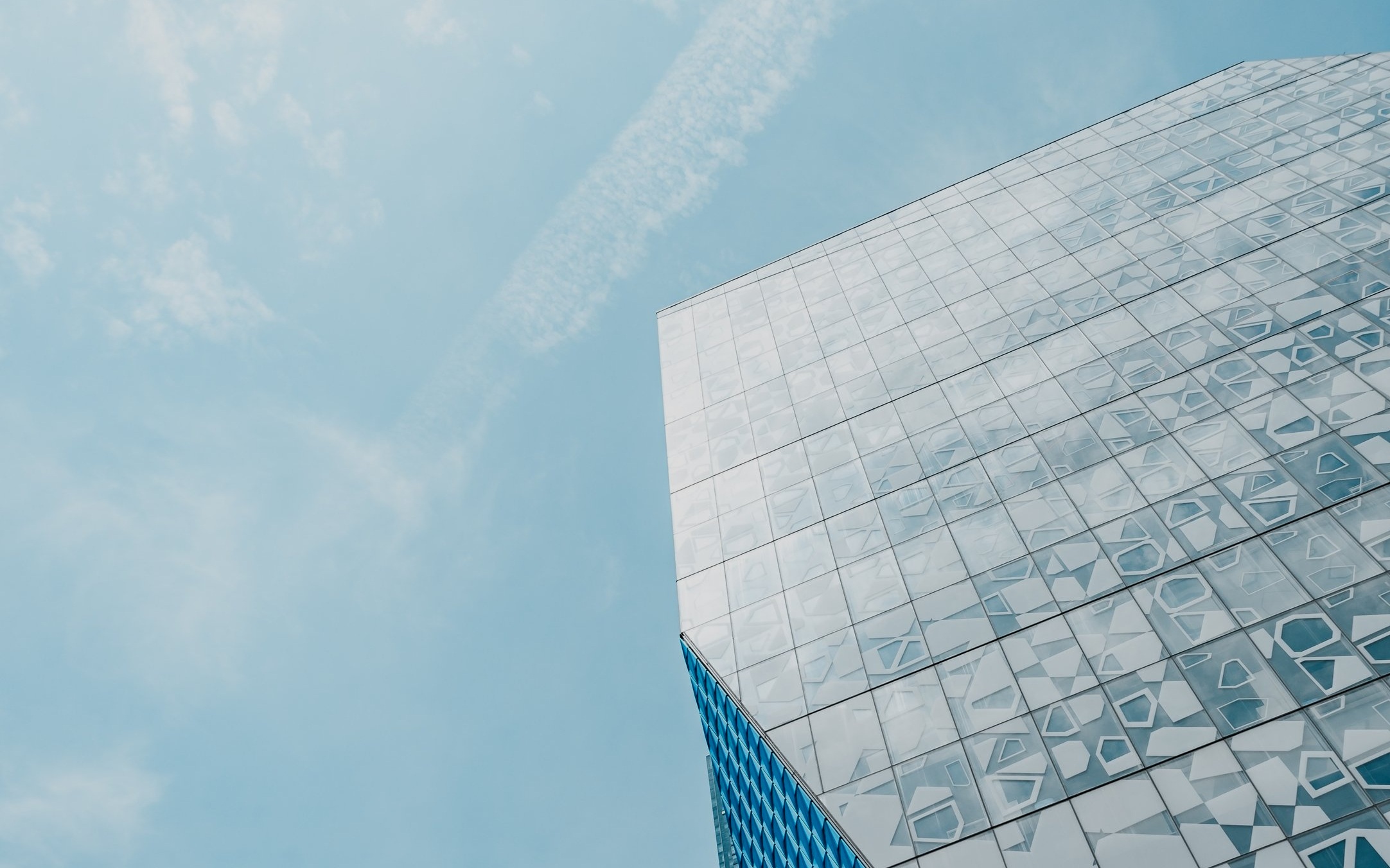 Our Blogs
We believe that knowledge is the key to change. So, we've made a place where construction professions can share their opinions and experiences on all things industry so we can innovate and grow.
Have an opinion?
We'd love to hear from you! We're always looking for contributors, so if you think you have an interesting opinion, get in touch.
Our Resources
The technology you use should help you thrive. So, we've compiled a list of resources, tips, tricks and case studies to help you make the most of your BECODE subscription.